About the Belize NC
The UWC Belize National Committee is comprised of UWC alumni and parents, volunteers and friends and is operated on a voluntary basis by these people who are inspired by the UWC mission. Each year the members of the committee put their lives on hold to promote UWC to local high schools throughout the country, and conduct the yearly selection process.
In Belize, the selection process consists of four phases which begins from November through March.
1) general application
2) essay application
3) group activities
5) interviews
To find out more about applying, visit our How to Apply page.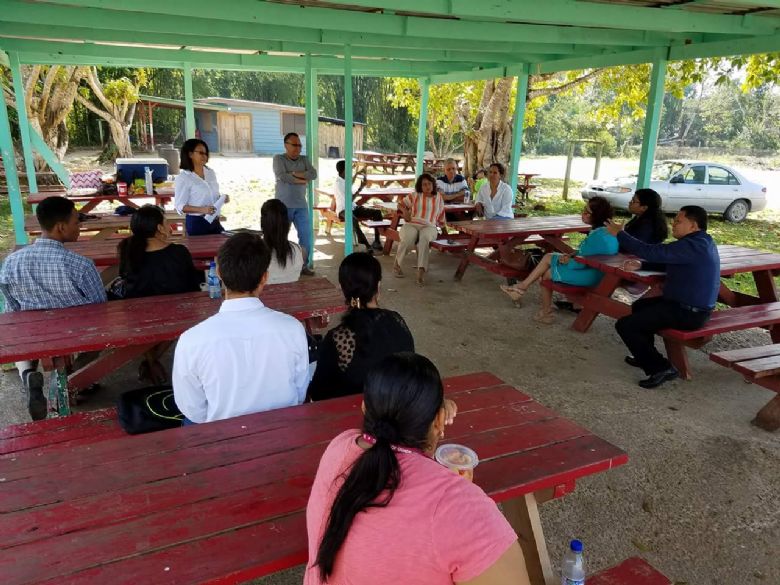 2017 Selection process