About the Belize NC
The UWC Belize National Committee (NC) is composed of UWC alumni, UWC parents and other volunteers. The Belize NC is run on a volunteer basis by people inspired by the UWC mission. These volunteers come from a wide cross section of professions such as bankers, financial advisors, educators, technicians and entrepreneurs offering their resources to the UWC movement in Belize. Each year the members of the committee put their lives on hold to promote the UWC offers to local high schools throughout the country, and conduct the yearly selection process.
In Belize, the selection process usually opens in September and progresses through five phases:
1) general application
2) essay application
3) ten volunteer hours at charity of choice
4) day camp and
5) a final interview
By mid-March the Belize committee is usually ready to announce their new candidate/s.
To find out more on applying, visit our How to Apply page.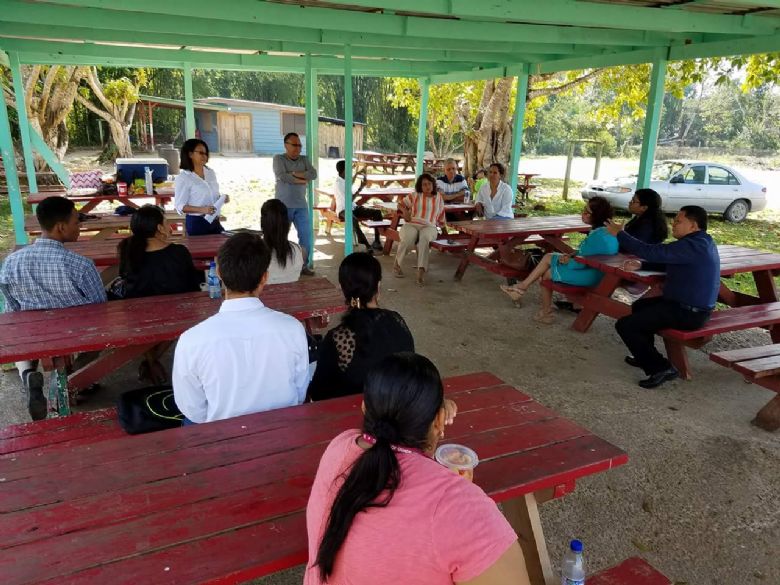 2017 Selection process