New Students
21 June 2017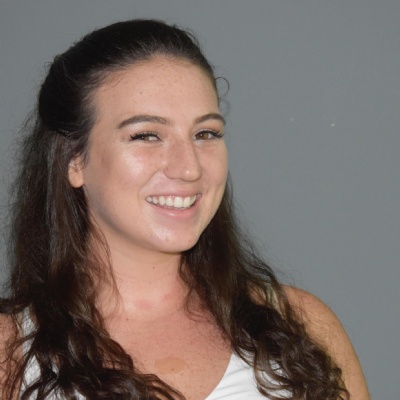 The recipients of the 2017 scholarships have been allocated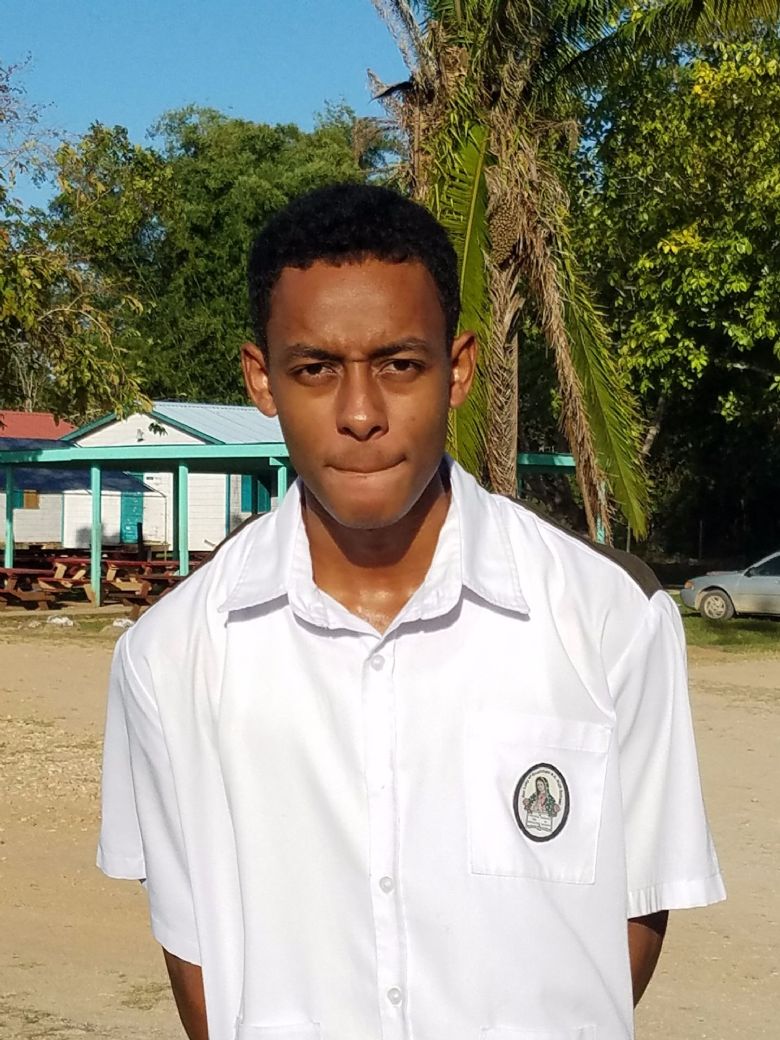 This year the committee has been privileged enough to receive aid for three spots at various UWC schools. The biggest offer was for UWC South Africa which was a full scholarship awarded to Lannon Morgan.
The second offer was awarded to Jonathan Marshalleck who will attend UWCUSA this fall.
A non-funded spot to UWC Atlantic College in Wales, UK was also offered to the committee and was awarded to Danielle Reardon Smith (picture above).
The committee and alumni congratulate and wish them all the best as they venture off into this new adventure.